What You Should Know about Hemp Bombs CBD Gummies
As you know, CBD, or cannabidoil, is surging in popularity across the US right now. As the stigma against hemp products is wearing down, and people are coming to understand the amazing mental and physical benefits of using CBD, there have been many new, fun products designed for people to try. One such product is Hemp Bombs CBD gummies, for sale online now at Valley Supply, Inc.!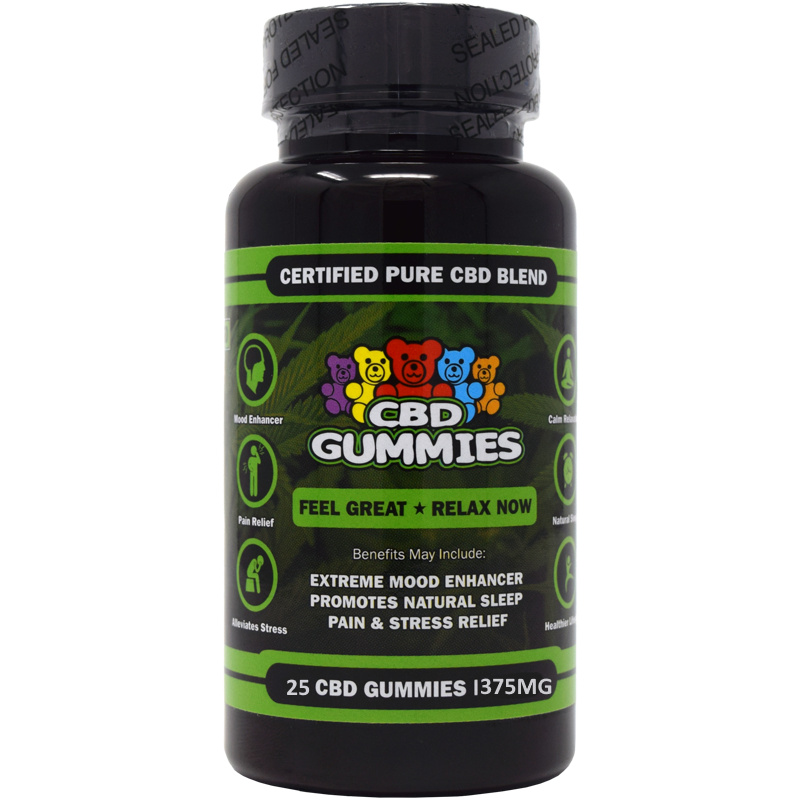 Cannabidoil is an extract from the hemp plant that by itself does not have any psychoactive properties. That means you can enjoy CBD-infused products without being worried about a "high." Now that CBD oil is available in gummy form, you can enjoy

CBD benefits on the go. Here's everything that you should know about Hemp Bombs CBD gummies, and why you should buy them for your store today.
They're Fun
These new and soon-to-be-popular products are chewy, tasty gummy bears in delicious fruit flavors. They're easy to eat, have long-lasting flavor, and are conveniently packaged as a great snack for customers to take on the go.

They're All-Natural
Hemp Bombs goes further to make sure you can buy with confidence that you are receiving safe and effective CBD products, including Hemp Bombs CBD gummies and the rest of the product line. Hemp Bombs CBD products are third-party lab tested for purity and potency, and they recommend moderate doses so you get just the right effect you need. Also, because no solvents are used in the extraction process, you will benefit from the purest CBD in Hemp Bombs products. Hemp Bombs uses a clean CO2 extraction process to obtain CBD from the hemp plant fibers themselves, and that's exactly what Hemp Bombs uses in its gummies and other products. Plus, their products are also made right here in the US!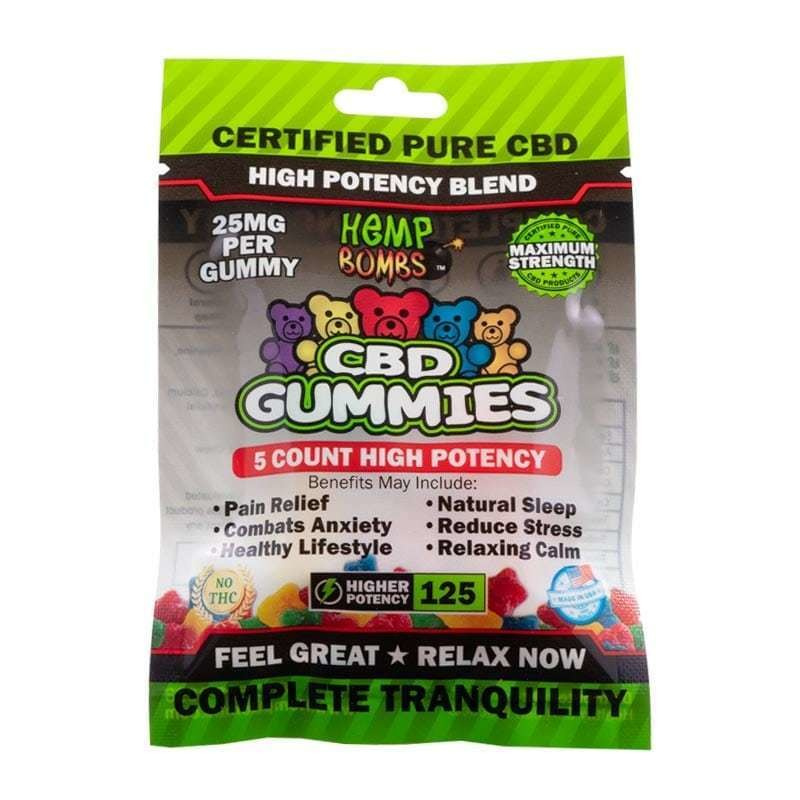 They're Useful
Here's one thing about Hemp Bombs that you can't say about many other gummy snacks: they promote better health! The pharmaceutical-grade CBD oil in these gummy bears has many amazing health benefits. For example, take their Sleep Gummies for nature-based help getting much-needed rest and relaxation. If you have physical pain, CBD is great at helping relieve aches and pains. CBD gummies also work wonders for those who experience lots of anxiety and stress.
CBD oil has been proven to promote relaxation and calmness, relieve pain, reduce inflammation, help with sleep, and so much more. When you buy Hemp Bombs gummies, you invest in the amazing health benefits of CBD, and they taste great! Best of all, CBD oil doesn't carry the negative side effects that many medications do. While many people consider taking sleep medications instead of CBD oil, many prescription sleep aids can be ultimately detrimental to one's health. CBD is side-effect free and completely non-addictive. You wake up without the grogginess from taking a heavier sleep aid, and even begin to develop healthier sleep patterns with the help of CBD's relaxing properties.
Buy Them Today
Are you ready to put a delicious, beneficial snack in your store? Start shopping with Valley Supply, Inc. today. We sell Hemp Bombs gummies and other Hemp Bombs CBD products online. We carry a wide variety of CBD products like CBD pain freeze gel and CBD capsules, as well as other top-selling products including candles, cell phone chargers, and other amazing gifts. We know every retailer is different, so we encourage you to tell us about your individual needs! Start browsing our extensive online store now and give us a

call for more information.