How Hemp Bombs CBD Gummies Help with Anxiety
Cannabidiol, better known as CBD, is a chemical compound commonly found in the hemp plant. One of 85 cannabinoids, CBD can be made into edibles, tinctures, body oils, elixirs, balms, and other products that can be used for a variety of treatments. This chemical compound is the most studied natural cannabinoid and has been shown to help with various aspects of physical and mental health. A common usage of

Hemp Bombs CBD gummies is to relieve anxiety. Here are just a few of the ways that CBD infused gummies help with anxiety!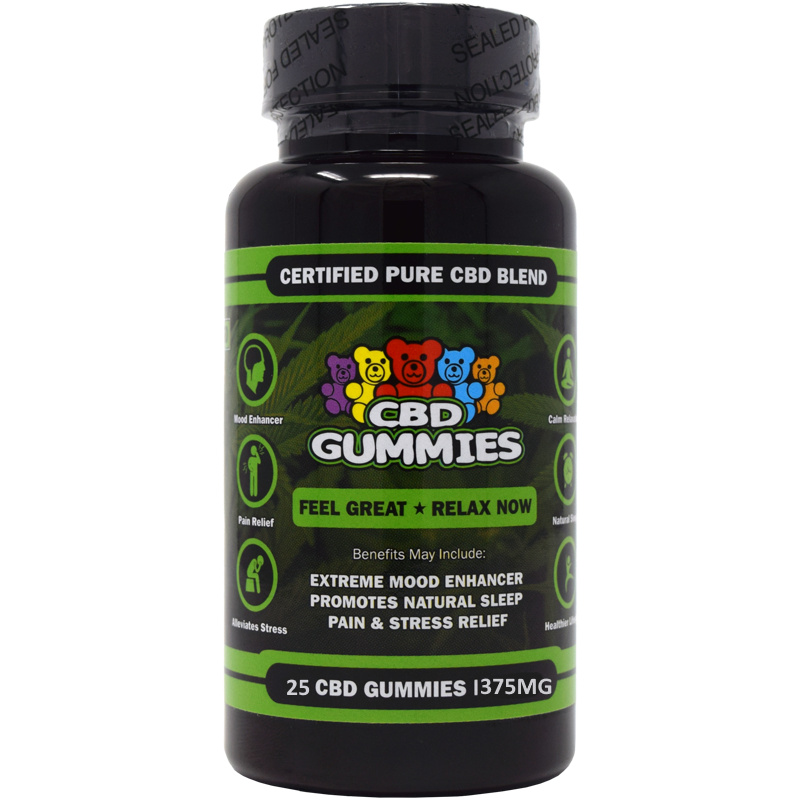 Interact with Endocannabinoid System
One of the main ways that CBD can help with anxiety is through its interaction with the endocannabinoid system. This system regulates homeostasis within the human body, the steady physical and chemical conditions. CBD has been shown to interact with the endocannabinoid system in many different ways. Anxiety may be a result of a chemical imbalance within the body. Consuming CBD has the ability to regulate and maintain this chemical balance so that you will feel less stress or anxiety. The result will be the ability to handle certain situations easier than you may have before consuming the product.
Positive Influence on Stress Receptors
Studies into CBD and anxiety have shown that the consumption of CBD has a positive influence on stress receptors. These stress receptors are located in the hippocampus, a part of the brain that is responsible for processing emotions. When the body experiences stress, hippocampal neurons are affected. This activates the emergency response system within the body, which is why those suffering from anxiety cannot perform certain tasks that their body usually would. By positively affecting these stress receptors, you are able to handle stressful situations much easier than your body usually would allow.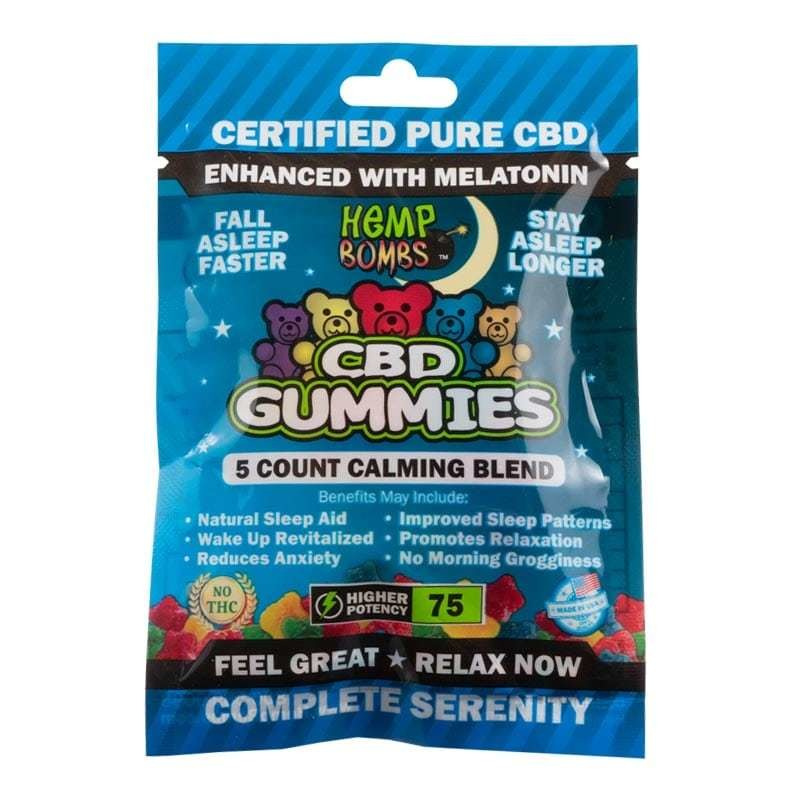 Elevate Anandamide
Anandamide is a neurotransmitter that is part of the neurochemical system. This cannabinoid neurotransmitter helps the body regulate pain, mood, and appetite. Anandamide is naturally broken down and transported into the body's nerve cells. By elevating this chemical compound, it can reach a higher level of efficacy and become more stable. With higher levels of anandamide, the brain is provided a natural boost, which it can use to counterbalance feelings of anxiety and depression. CBD elevates anandamide in the brain which allows it to avoid these feelings of anxiety and depression.
Change in Cerebral Blood Flow
Cerebral blood flow is an essential part of the working brain. Each part of the brain needs a certain amount of blood to work properly. Too much or too little blood could change the way in which that part of the brain works. Different parts of the brain control certain functions and feelings within the body. A

2010 study showed that the use of CBD changed the blood flow to regions of the brain that are linked to feelings of anxiety. Participants in the study said they felt better after the use of CBD and the study showed that their brains responded differently to anxiety.
Anxiety is a condition within the brain that affects millions of people. The use of

Hemp Bombs CBD gummies as well as

Hemp Bombs CBD gummies with melatonin have been shown to have impacts on the part of the brain that controls how a person handles anxiety. This will allow them to reduce the amount of anxiety they experience. Contact

Valley Supply, Inc. if you're looking for a way to naturally reduce your stress today