Place your CBD Hemp Bombs order now!
MUST BE OVER 21 TO ORDER



Place your order for CBD Hemp Bombs gummies, tablets, oils, and pain freeze now!
Shipping only available within the US.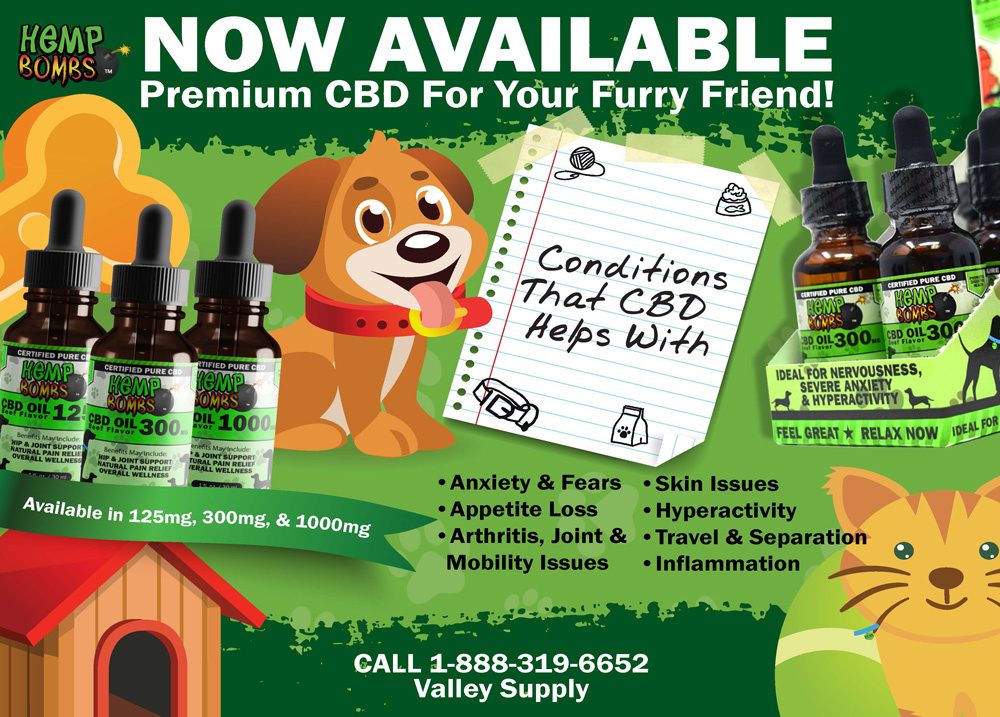 Welcome to Valley Supply Inc.
Are you looking for top quality products for your grocery or convenience store? If so, then look no further than Valley Supply Inc. in Mt Vernon, OH. We are the most preferred online wholesale distributors for customer driven novelty items and gifts based on the individualized needs of their stores. We offer multiple new novelty items and gifts every week. Get free displays for novelty items, gifts and sunglasses!
Our Products Include:
We Offer Our Products to Many Retail Locations across the United States Including:

Place your order online today at Valley Supply, Inc., your wholesale source for best-selling, high margin, fast-turning Pirahna sunglasses, Hookups cell phone chargers and accessories, 100% pure CBD Hemp Bombs gummies, capsules, oils, syrup, pain freeze gel, novelties, popular 10 foot phone charger cords, Buckhead gloves, candles, winter hats and gloves and more!